Learn more about our committee members, their roles in the branch and their love for their beloved club Sunderland. Each piece is written by a family member or friend all of whom we are truly grateful for agreeing for them to be part of our branch.
Fred was a Sunderland fan to his core, a fan since a small boy, he was one of those fans who let Sunderland consume a lot of his life from going to home and away games to then setting up the Boldon branch to help more fans travel to away games, to being a founding member and first chairman of the BLC. 
Fred was a familiar face in the North stand and passed his love of his club onto his daughter Jessica who also travelled home and away from a young age.


Passing: Fred left us on July 26th 2019. May He Rest In Peace
Vice Chair - Keith Charlton
Keith was a massive Sunderland fan, in fact, he was Sunderland daft. He travelled the world following Sunderland and helped form the Boldon Branch in 1995.
Keith suffered from a condition called Myotonic Dystrophy which affected lots of his muscles, his hands were particularly affected and also his speech.
This meant that Keith found it difficult to get a job although it was what he strived for. Keith found solace in the club and took many posts for them such as programme seller, turnstile operator and steward and also volunteered at the Supporters Association Shop.
Passing: Keith left us on 27th November 2018. May He Rest In Peace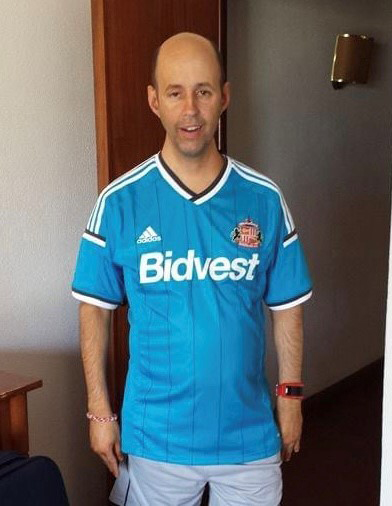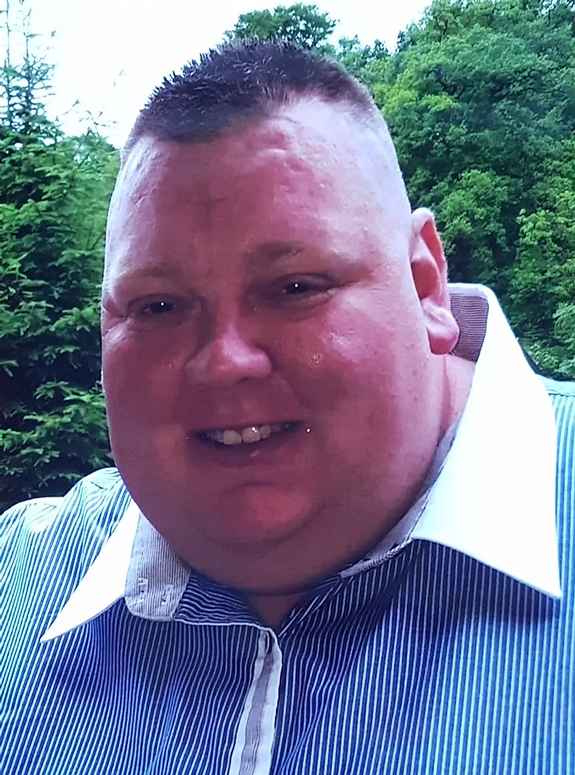 David was a massive Sunderland Supporter from such a young age (5 years old). He was a season ticket holder from this age and travelled the length and breadth of the country week in and week out, to follow the lads, also having travelled abroad to support the lads, travelling to Portugal, Ireland and Amsterdam, and also England at Germany 2006 for the World Cup with 17 other supporter's. 
David and his dad paid 1000 Euro's for two tickets for the Trinidad and Tobago game in Nuremberg. David was passionate about his football and was overwhelmed with the opportunity to be a Sunderland Mascot at the age of 8 years old, alongside Club Captain Kevin Ball's son Luke during the Sunderland vs Tottenham Cup Game on the 29 January 1995 at Roker Park. 
This was a memory he never forgot. David sat in the Roker end of the Stadium of Light where he always sang his heart out and cheered the lads on with his dad, nephew and friends. David's passion came from his Dad Clive who runs the Sedgefield Supports Branch where David was Branch Secretary. 
Passing: David sadly passed away on the 11December 2020 aged only 33 years old.  May He Rest In Peace 
Transport Manager - Ray Heslop
Ray was a lifelong Sunderland supporter he used to go to Roker Park with his cracket from the age of 8 he followed Sunderland all over the country arranging buses to all the away games from the supporter's office in Monk Street he used to be Billy Simons assistant when they were in the office next to Roker Park so he knows the best and quickest way to get you safely to and from the match he will always be kind and courteous to all that travel with him Sunderland was his second home and his church.
Ray died on the 6th of June 2021 and at the time of his death he had already purchased his season tickets for the 2021-22 season his ashes are buried at the stadium of light and so still attends every home game
Passing: 6 June 2021.  May He Rest In Peace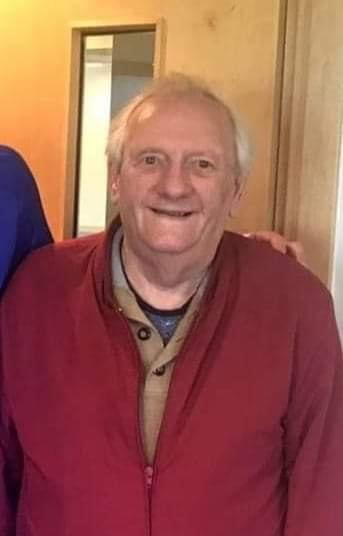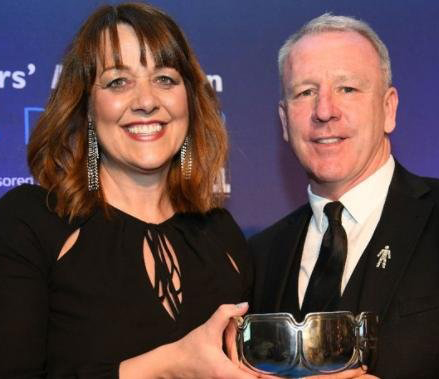 Club Representative - Louise Wanless
For 18 years Louise ran a tight ship as head of PR and Communications at the Stadium of Light. She made sure everything was spick and span in the Press Lounge. 
Every chair had its place and everyone received a warm welcome and as often as not an embrace! She looked after not only the needs of the media but before a game would run to the match official's room with bags of sweets. It was her domain and she ran it as if it was her own home, she would call it good old Yorkshire homeliness.
She was welcomed and known wherever she went. Arsenal was one of her favourites but wherever she went she was respected and loved and above all admired for her professionalism. She cherished Sunderland football club and did everything in her power to promote it in a good light.
Passing: Louise left us on 16 June 2021. May She Rest in Peace
Branch Mascot - Bradley Lowery
Bradley is a well-known face in football where he captured the hearts of supporters and players alike at not only Sunderland but clubs around the world.
Bradley did something almost impossible and got Newcastle and Sunderland fans coming together with one goal, raising funds for childhood cancer and the Trust in his name.


His family, and the world lost Bradley aged 6 on 7 July 2017 when he lost his fight to Stage 4 High-Risk Neuroblastoma, a rare and aggressive form of childhood cancer.
Find out more about The Bradley Lowery Foundation which supports families that are fundraising for treatment or equipment, which is not readily available or covered by the NHS.
Passing: 7 July 2017. May He Rest In Peace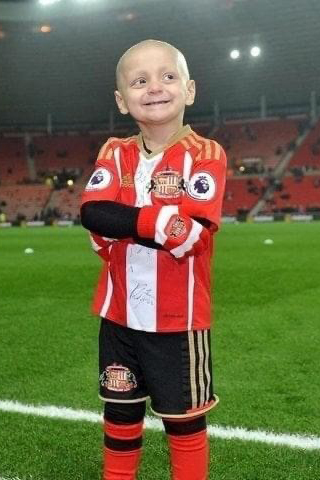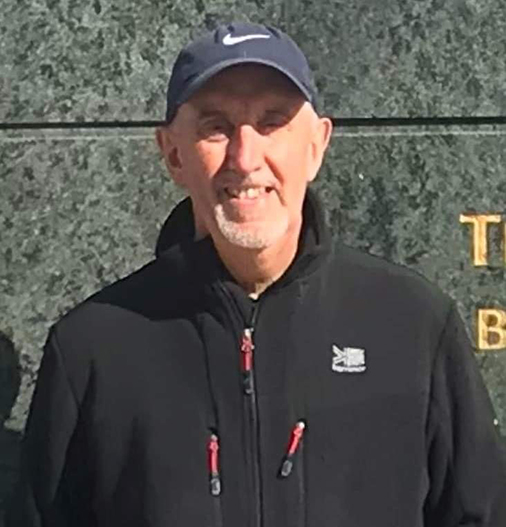 Branch Historian - Brian Leng
Brian was born in Castletown and was a die-hard supporter of the club since he attended his first match at Roker park in September 1956 with his Dad, from a vantage point on Roker Park's vast Roker End terracing, high at the back just in front of the number 12.
Roker Park soon became his second home, the start of a lifelong passion for the club, rarely missing a match. The History of the club was his real passion, researching the club and collecting memorabilia and photographs dating to the early days of the club in the late 1800s.
Brian was one of Sunderland's most knowledgeable supporters, for many years he has contributed to numerous SAFC-related publications including the official matchday programme, co-editor of 'The Wearside Roar', and was the author of several books on SAFC and various other football clubs.
Brian worked closely with the Sunderland Former Players Association since its formation and was delighted to be elected as an honorary member in 2009.
Passing: Brian sadly passed away in January 2022 after a short battle with cancer. May He Rest In Peace
Branch Patron - Arthur Wright
Arthur was signed by Sunderland in 1934 at the age of 14 years old. He made his first-team debut against Leeds in 1938 and followed that up with around 280 first-team games, either side of WW2, until his final league appearance in 1955. 
He stayed with his only club, as a trainer and remained one of the backroom staff for another 14 years until May 1969. Arthur served his local club for 35 years and is believed to be the club's longest-serving "one-man club"
Passing: Arthur sadly died in 1985 at the age of 65, just 6 months after retiring as the landlord of the Traveling Man in West Boldon.  May He Rest in Peace